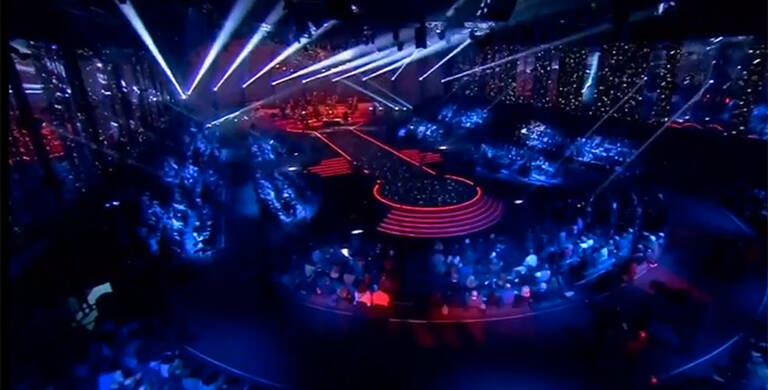 "Relax, I will bring the Orchestra into your living rooms", Maestro Diego Basso said.
The Maestro, together with his Orchestra of 36 young musicians, the vocalists, and the Art Voice Choir, will be part of a new primetime show on Canale 5 on January 11 and 18, 2017. The Maestro will work with host Paolo Bonolis and over 20 Italian and international guests to create MUSIC. Already known for the Italian and American tour of Il Volo and for conducting during Viva Mogol! (Rai 1),
Basso is a highly sought after conductor in the pop music scene and is enjoying the most productive period of his professional career.


For informations and interviews:
Maestro Diego Basso Press Office
Email: This email address is being protected from spambots. You need JavaScript enabled to view it.